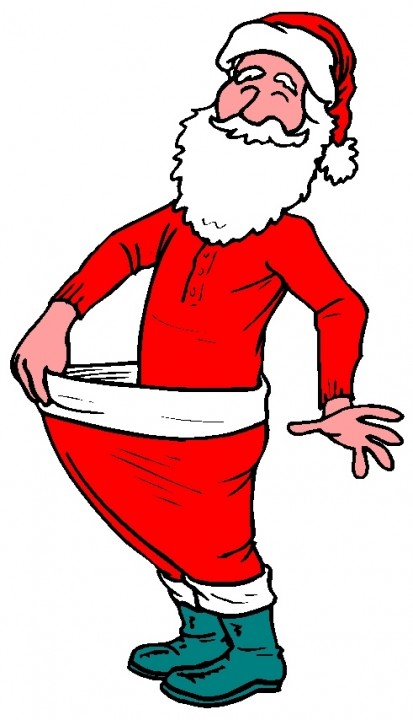 FREE and for YMCA Members Only!
Don't let the holidays weigh you down! Join our Jingle All The Way Challenge to maintain or lose weight during the holiday season.
Stop by any YMCA fitness center and a Fitness Center Attendant will weigh you in to begin the challenge.
WEIGH IN: November 15-23
Stop by again to weigh out and see your results.
WEIGH OUT: January 2-8
Maintain your weight or lose weight and you'll be registered to for a chance to win some great YMCA apparel!