2023 CORPORATE GAMES STANDINGS
Teams
Kickball
Pickle Ball
Sand
Volleyball
Corn Hole
Mystery
Sport
Golf
Total Points
8th
Architects Alliance
10
14
10
34
9th
Bar Vino
20
2
4
26
4th
Central Bank
20
30
2
12
20
84
6th
Jefferson Bank
14
6
22
36
78
10th
Mid America Bank
14
2
2
4
22
12th
Morris Packaging
6
8
14
1st
PFS Brands
30
8
20
66
38
50
212
4th
Scholastic
14
34
10
8
12
6
84
7th
Surgassist
12
4
6
14
24
60
2nd
Unilever
24
36
6
40
34
30
170
11th
Williams Keepers
12
8
2
22
3rd
YMCA
16
60
24
14
20
8
142

Download a Corporate Games Booklet
Does your company have what it takes to bring home the Corporate Games Cup?
The YMCA Corporate Games feature six competitive events between Jefferson City area businesses during the months of July and August.
Kickball – 1st PFS, 2nd Unilever, 3rd Central Bank, 4th YMCA, 5th Scholastic, 6th Surgassist
Pickle Ball – 1st YMCA2, 2nd YMCA3, 3rd Scholastic1, 4th Unilever1, 5th Unilever3, 6th Scholastic2, 7th Jefferson Bank1, 8th PFS 1, 9th YMCA1, Tied for 10th Jefferson Bank2 and Unilever2, 12th Unilever4, 13th Scholastic3, 14th Surgassist1, 15th Jefferson Bank3, 16th Surgassist2
Sand Volleyball – 1st Central Bank, 2nd YMCA 3rd Bar Vino, 4th PFS, 5th Mid America Bank, 6th Williams Keepers; Tied for 7th Scholastic and The Architects Alliance, Tied for 9th Morris Packaging, Jefferson Bank, Unilever, Surgassist
Corn Hole – 1st PFS1, 2nd PFS3, 3rd Unilever 2, 4th Unilever 3 5th Jefferson Bank2, 6th YMCA1, 7th PFS2, Tied for 8th Surgassist2 & Architects Alliance1, 9th Williams Keepers2, 10th Jefferson Bank1
Mystery Sports Competition – Bowling – 1st Unilever 3, 2nd Surgassist, 3 PFS 1, 4th PFS 2, 5th YMCA 2, 6th Central Bank 1, 7th Architects Alliance 1, 8th Scholastic 2, 9th YMCA 1, 10th Scholastic 1, 11th Unilever 1, 12th PFS 3, 13th Unilever 2, 14th Williams Keepers, 15th Mid American Bank 1.
Golf – PFS2 1st, Jefferson Bank1 2nd, Central Bank1 3rd, PFS1 4th, Unilever 3 5th, Unilever 4 6th, Jefferson Bank4 7th, Unilever1 8th, YMCA2 9th, Mid America Bank1, 10th
Champion Sponsors: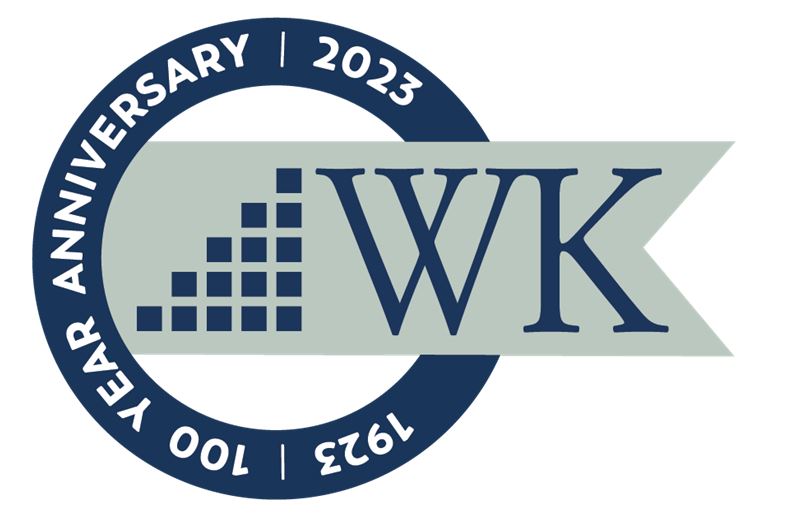 Points are awarded to the top 10 places in each event. If a team does not place in the top 10, then two particpation points are awarded. Points accumulate throughout the Games and the team with the highest number of points will be awarded the Corporate Games Cup.
The Games were developed to promote employee involvement in activities designed to challenge their bodies and minds through the spirit of competition.
Proceeds generated from the Games support these important YMCA Outreach Fund causes . . . LiveSTRONG at the YMCA, VA Whole Health for Life, YMCA membership financial assistance and more.
Is your company ready to take the challenge? Download a Corporate Games booklet above. For more information, call 573.761.9002; email spoire@jcymca.org.