Kick off summer with the YMCA's A-Z Summer Wellness Challenge. For nine weeks the YMCA will challenge you to get active and stay healthy whether you're at home, in the park or at the Y.
Step 1: Click here to register.
Step 2: Pick up a activity card with an activity bank (these can be picked up at any YMCA Welcome Desk after registering online)
Step 3: Complete the activity and log your results to earn points toward great YMCA prizes
Step 4: Enjoy a happy and healthy summer!
Register: May 20-June 30
Fee: $30 Y-member; $45 Non-member
Event: June 15-August 15
Features of the A-Z Summer Challenge:
Weekly workout videos shared on our private Facebook group.
Chance to win prizes such as a YMCA logoed buff, 3 month free YMCA membership, Intro to personal training package, and free entry into Finish Strong for 2020.
Access to more than 35 workouts and healthy activities.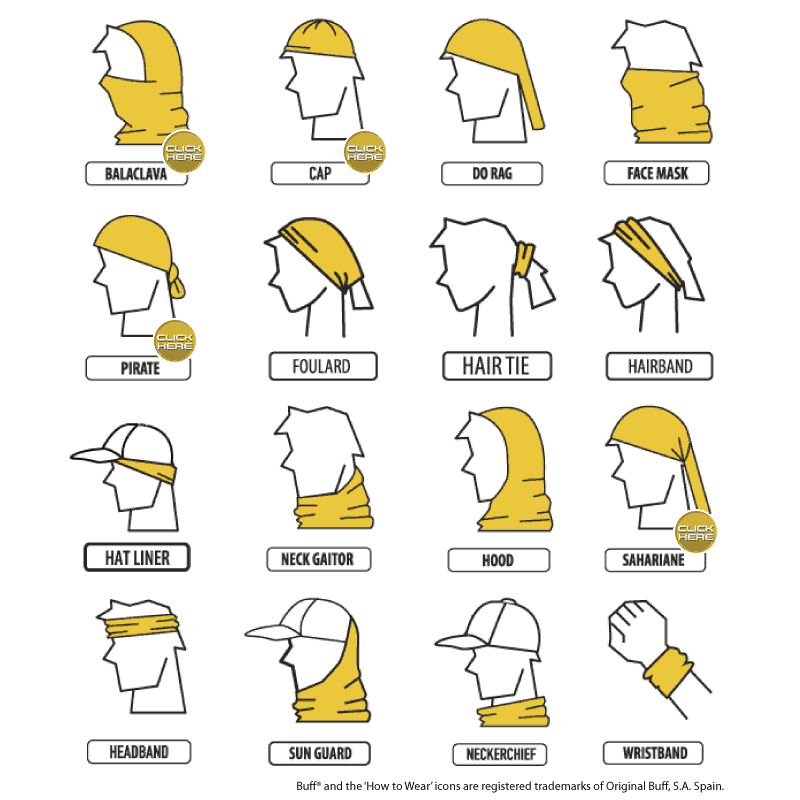 Rules of the Challenge:
Choose an activity from the activity bank – points are earned based on the activity or activities you complete each day.
You may complete multiple activities in a day, but each activity you log must be completed in one calendar day (Repeat activities as much as you'd like).
Once completed, log your activity on your workout card and turn it in by August 15.
Each participant who earns at least 2,500 points will get a YMCA logoed buff – buffs have multiple functions. They are great for face masks.
Each participants who earns at least 4,000 points will be entered into a drawing for YMCA related prizes.
Top overall point earner will be recognized on the YMCA Facebook page, website and app and will get their choice of YMCA apparel.